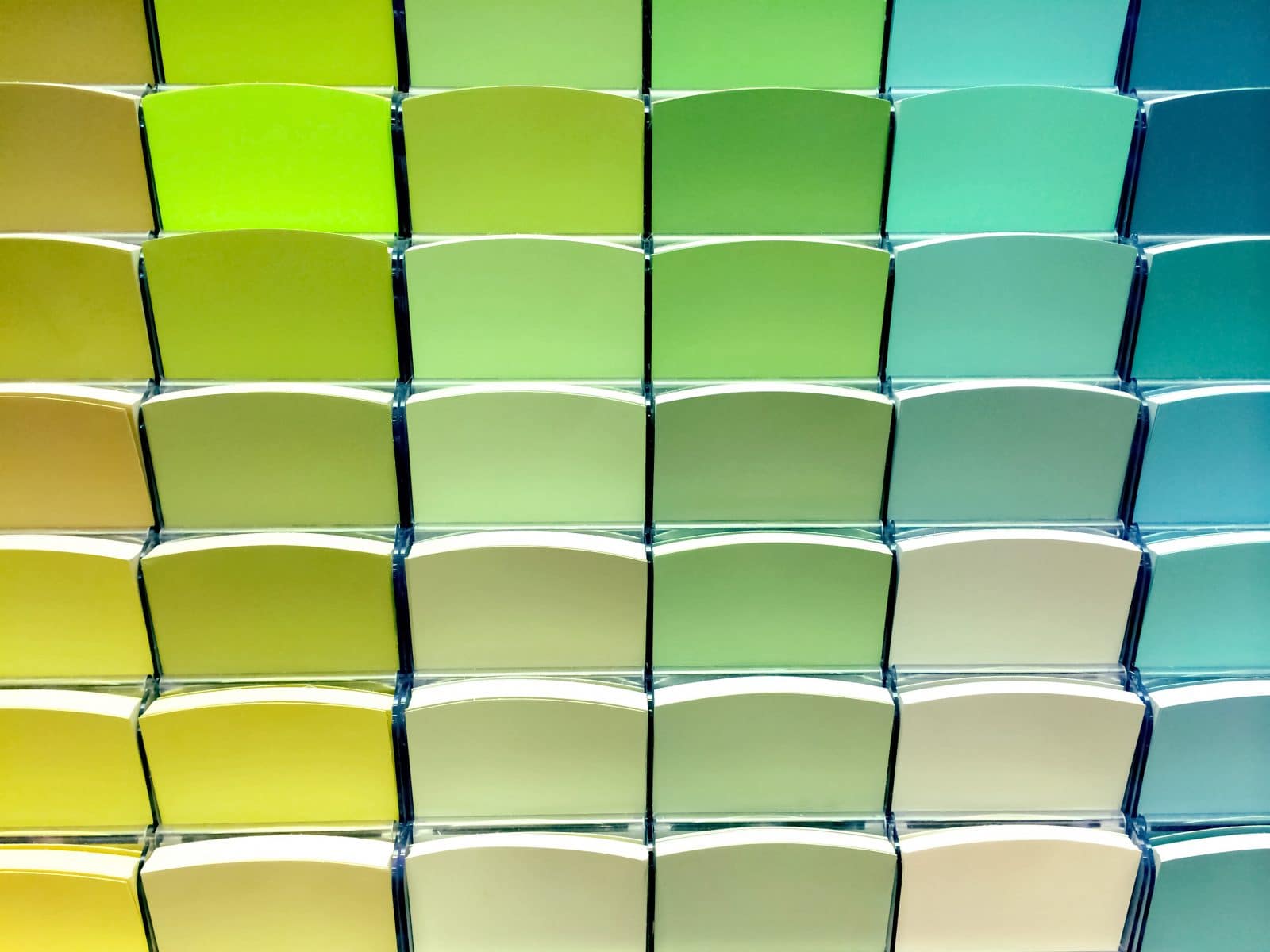 We predict a riot over the wonderful array of new products that have started sneaking into our online shop already.
With recent trends depicting that more and more homeowners are becoming brave using colour in their home rather than the standard magnolia, there is no wonder that more and more of the daring colours that are available from our online shop are flying out of the door before we've even got them into stock!
We therefore predict that in 2018, with these homeowners wanting to make there own mark on their lovely homes, that this trend will continue throughout the year.
There has already been talk among lifestyle magazines and home design magazines that the following shades could well become very popular as the year goes on.
Mint, Forrest, Moss, Avocado, Sage, Olive – whatever colour you would like to call it or like it to be called, they are all tones of Green and they already seem to be popular this year. Whether it be depth, texture, exotic or the more natural feel you are trying to achieve, the array in which these green tones come in could be precisely what you are looking for.
Gold, Mustard, Canary, Lemon, Pineapple or simply just plain old Yellow – you can be sure that seeing these striking, bright and happy colours will brighten up your home and add style to whatever room you choose to install it in. Not only will it brighten the surroundings but it can provide a warmth and glow to any home.
If you would like to join the riot in 2018 or simply be brave and take the plunge with some bold or subtle colouring to brighten up your home you can be sure that here at Igloo Surfaces we have a colour, sparkle, shimmer or tone to brighten up your year.