Where Can I Buy Ceiling Panels?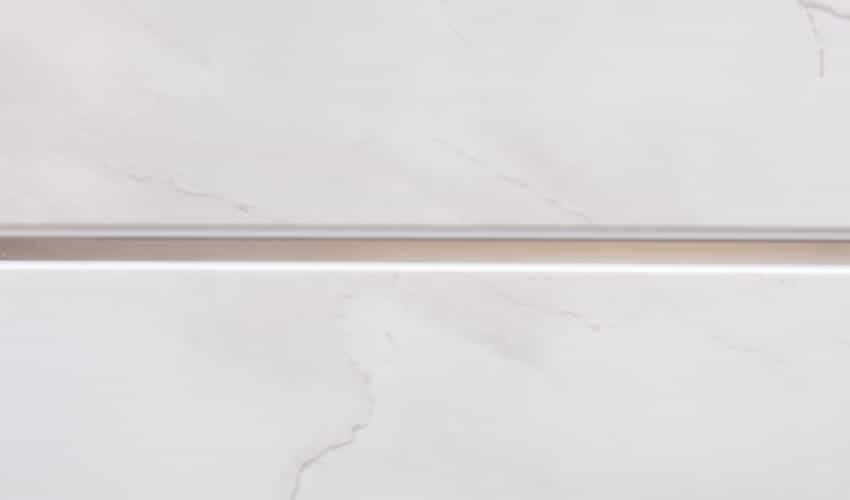 Ceiling panels are a fantastic option for both their stylish appearance and practicality. Not only do they look great, but they're simple to fit, low maintenance and easy to clean too!
If you are considering ceiling panels for your home then one of the first things you need to decide is where to buy them. But as a relatively new entry into the interior design world, its difficult to know which supplier to choose. Read on as we look at the benefits of ceiling panels and where to go to get ceiling panels that are easy to install, hard wearing, long lasting and look fantastic.
A brief introduction to ceiling panels
When bathrooms need a refurb, homeowners have traditionally been faced with the daunting task of re-installing their ceiling. It's messy and time consuming. That's where ceiling panels come in. They provide a hygienic, water resistant solution without the hassle.
These advantages are by no means restricted to bathrooms either. Ceiling panels are a stylish option in kitchens, living spaces and even office premises. In any case, they can be installed with minimum effort, they're easy to maintain and they look superb.
Where not to buy ceiling panels
Understandably, a number of retailers have jumped on the bandwagon with their own ceiling panel offerings. As a result, you can now buy ceiling panels from many homeware stores and ceiling tile retailers. The downside? These companies do not specialise in ceiling panels. They are simply offering them as a secondary product, which could disappoint in its quality, appearance and longevity.
These general retailers will also lack the kind of variety you want when you're searching for ceiling panels. For interior design, you want to get the exact style and colour to match your design scheme. Anything else is a compromise and won't look or feel how you want it. Too many stores offer just one style of ceiling panel or don't stock the right size or thickness for your property.
Where to buy ceiling panels
So, where should you buy ceiling panels instead? Look for ceiling panel specialists, who produce ceiling panels as one of their core products. With this type of retailer, you benefit from the highest standards in ceiling panel manufacture. That means you get ceiling panels that look better, last longer and are super-easy to install.
You also benefit from impressive variety. Because these companies specialise in ceiling panels, they offer a wide range of finishes and styles, from chrome inserts to black marble. And it's far more likely they'll have the size you need for your home or property refurbishment.
With ceiling panel specialists, you also avoid the possibility of paying more. While some retailers will sell other companies' products, specialists sell directly to you, so you save money as well as getting the best products and service. Plus you get their 'on tap' installation experience to help you complete your project.
High quality ceiling panels
Searching for ceiling panels for your bathroom, bedroom, living room or office? Igloo Surfaces can help. We are UK ceiling panel specialists with a wide range of high quality, stylish products available. All of our ceiling panels are easy to maintain and clean, with hassle-free installation as standard. For more information, feel free to get in touch with our team online.