How to Prevent Mould on Bathroom Walls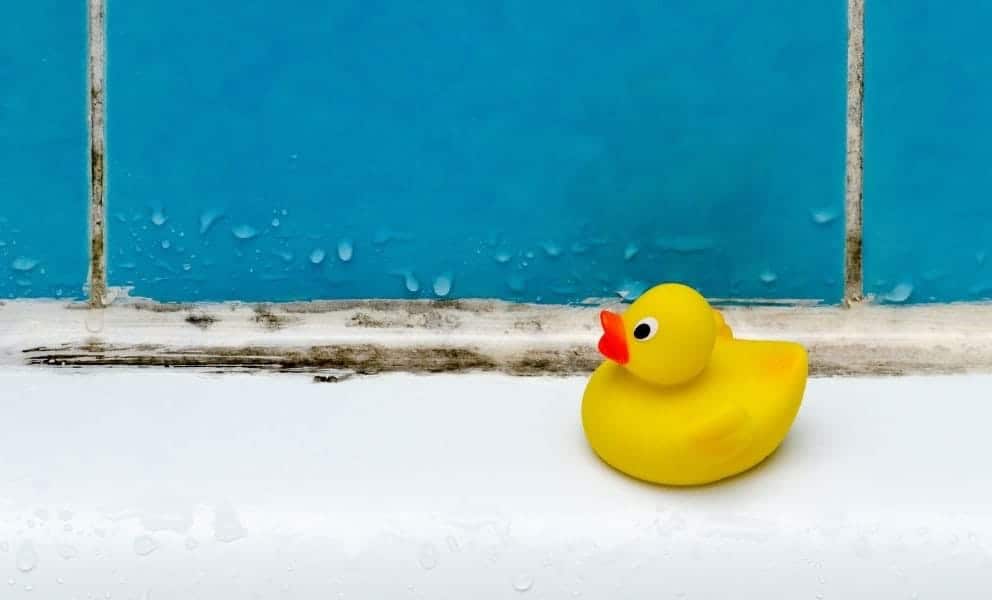 Our bathrooms are some of the of the hardest-working rooms in our house. They can also be some of the most difficult to maintain. From water damage to mould and mildew, the damp environment of a bathroom can lead to all kinds of problems. So, what steps can you take to keep your home mould-free?
In this blog post, we'll explain how to prevent mould on bathroom walls. These simple steps will help your bathroom stay clean, fresh and safe for all the family.
What causes mould on bathroom walls?
Mould grows in damp conditions, making your bathroom a perfect environment. When steam rises from your bath or shower, it's attracted to cold surfaces such as your walls, ceiling and windows. If your bathroom isn't well ventilated, this steam becomes condensation, providing the damp conditions mould and mildew needs to thrive.
As well as looking unsightly, mould can potentially cause a serious health hazard. Living with mould can result in allergies, skin issues and even respiratory problems such as asthma. That means it's crucial to remove your mould – and prevent it from coming back.
How to prevent mould on bathroom walls
Bathroom mould getting you down? By following these tips and tricks, you can prevent mould from growing on your bathroom walls.
Increase the airflow
Ventilation is the most important factor in keeping bathroom mould at bay. By increasing the airflow, you can prevent condensation from sitting on your walls and ceiling, where it becomes a breeding ground for mould.
There are a few simple ways you can achieve better ventilation. One of the easiest is by opening your bathroom windows every time you have a bath or shower. If your bathroom doesn't have any windows, you can recreate this natural airflow by installing an extractor fan.
Extractor fans are designed to circulate the air in your bathroom, helping to clear steam and condensation. If possible, install your fan at the top of your wall or on the ceiling. This will prevent condensation from running down your walls and leaving unattractive water stains.
Protect your walls
If you're looking for a more fool-proof way to prevent mould from growing on your bathroom walls, consider installing some wall panels. At Igloo Surfaces, our wall panels are made from hardwearing PVC – a material that is 100% resistant to water. This means it won't absorb condensation, avoiding the damp conditions that mould and mildew need to grow.
Best of all, our panels don't just do good – they look good too! We stock bathroom wall panels in a range of colours, textures, and designs. From polished stone and chic marble to a stunning palm tree scene, these high-quality panels will protect your underlying walls while adding serious style to your home.
Prevent bathroom wall mould
Ready for a mould-free makeover? To protect your bathroom walls, choose your dream PVC wall panels from Igloo Surfaces today. High impact yet totally low maintenance, they offer a beautiful way to keep your bathroom fresh and prevent mould on bathroom walls.