How to Achieve an Exposed Brick Wall Look in Your Bathroom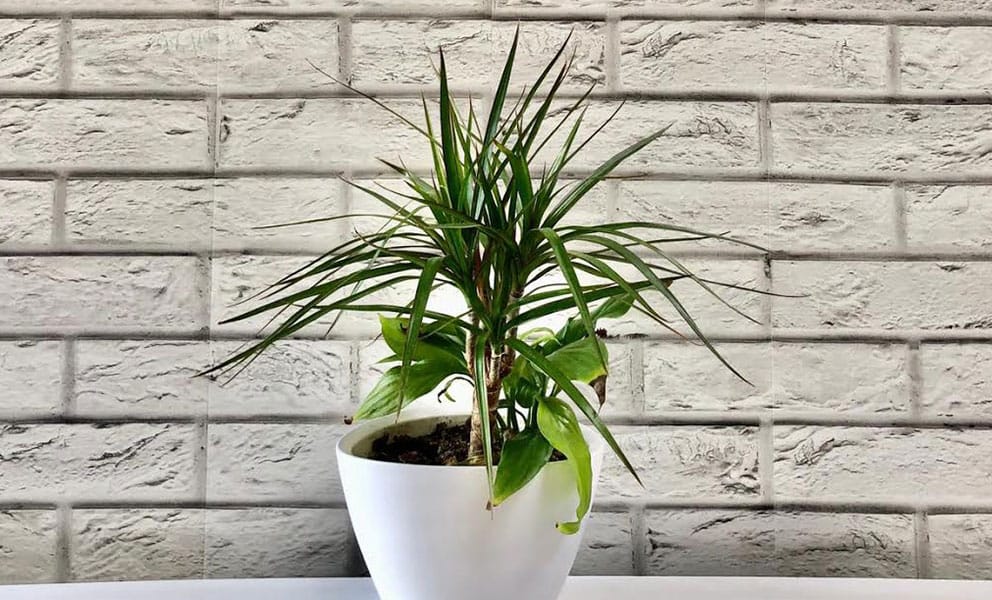 Over the last ten years, exposed brick walls have become a huge interior design trend. A stylish addition to both rustic and industrial décor alike, brick is a wonderful way to add texture to your home – and it's now found everywhere from our bedrooms and living rooms to our kitchens.
But if you want to update your bathroom with the exposed brick wall look, it can be tricky to know where to begin. In this blog post, we'll explain how you can create an exposed brick wall bathroom, no matter what your walls are made of.
Choose your brick effect PVC panels
Creating an exposed brick bathroom can pose a number of challenges. If your walls aren't made from brick in the first place, it's obviously impossible to achieve this look naturally. But even if your walls are brick, stripping away layers of paint and plaster to reveal the brickwork underneath isn't easy.  Even worse, you could risk damaging your walls during the process.
Another potential problem is the fact that brick isn't 100% waterproof. Because of the way most houses are built, this isn't an issue for your external walls, but it could be disastrous in a room as damp as your bathroom!
The solution? Brick effect PVC wall panels. At Igloo Surfaces, our PVC panels are 100% waterproof, making them suitable for bathrooms and shower stalls. From classic brick red to cool cream, you're bound to find a brick effect wall panel that provides the authentic look you're after, making them an ideal alternative for your exposed brick bathroom.
Decide where to create your feature wall
The next step for achieving your brick wall look is to decide where you want to create your feature wall. Unlike real brick, our PVC panels are suitable for every wall in your bathroom because they're waterproof.  That means you can install them behind your bath, around your shower cubicle, or even embrace the all-brick look!
Once you've decided where you'd like to put your brick panels, you can easily find out how many panels you'll need. Simply measure the width of the area you'd like to cover and divide this number by the width of your brick effect panels (normally 250 mm). If necessary, cut your panels to fit your space exactly once they have arrived.
Install your brick effect wall panels
Now, it's time to install your PVC panels. The panels fit together using a tongue-and-groove system that helps to eliminate any gaps between them. All you need to do is apply your adhesive to the back of each panel, apply it to your wall, then repeat the process until you have achieved your chosen look.
Lastly, we recommend adding a small bead of silicone in between each of your panels. This will help to ensure your panels are 100% water resistant – protecting the wall beneath from damp, mould, and mildew.
Create your brick-effect bathroom
Our PVC panels provide a quick, easy and cost-effective way to achieve an exposed brick bathroom. Most importantly, they combine the sought-after appearance with long-lasting water-resistance in your bathroom. Whatever your personal style, discover our full range of bathroom wall panels today!