Fitting Bathroom Wall Panels Around Windows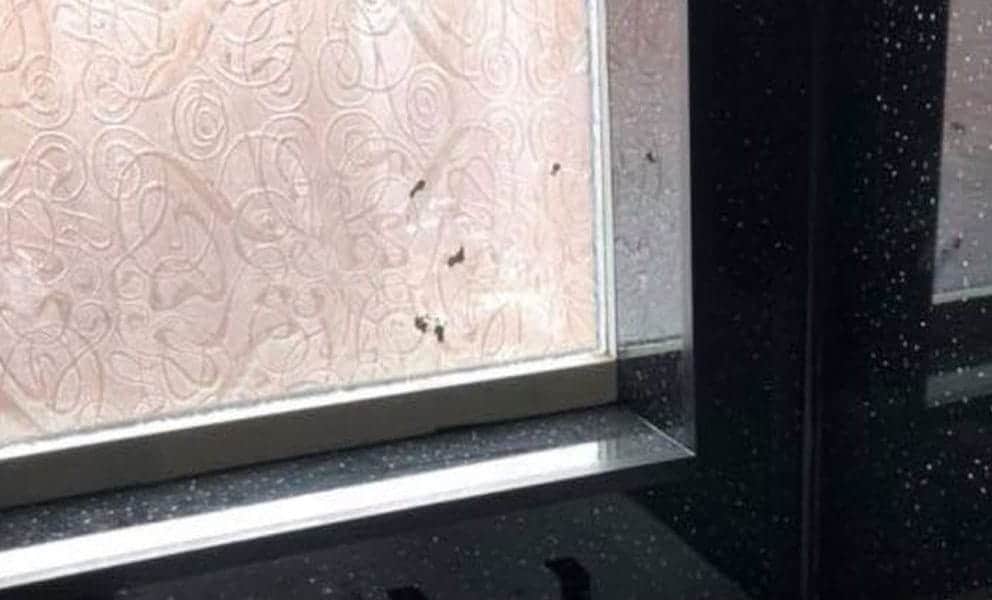 Wall panels are becoming an increasingly popular choice in our kitchens and bathrooms. Cost-effective, hardwearing, and easy to install, PVC panels are available in a range of stunning designs. But if your bathroom isn't a standard shape and size – and most aren't – how can you fit your bathroom wall panels properly?
At Igloo Surfaces, one of the most common questions we receive is 'how do I fit bathroom wall panels around a window?'. Bathroom windows are brilliant, not just for letting in natural light but also for that all-important ventilation.
In this how-to guide, we'll explain how you can easily customise the shape of your panels to fit your bathroom windows. You can also follow this process to fit your panels around alcoves and other irregularities, too.
1. Calculate how many panels you'll need
After you've chosen your favourite bathroom wall panels, the next step is to calculate how many you'll need. First, measure the width of the area you'd like to cover and divide this by the width of your chosen panels. You'll find this information in our product descriptions. Most of our panels are 2,400-2,440mm long but can vary in width.
When measuring your area, ignore your windows. This will ensure you have enough panels and won't need to split up your design awkwardly.
2. Cut your panels to size
Cutting your panels to size is simple – and best of all, you won't need any specialist tools! All you'll need is a fine-toothed jigsaw or hand saw, which will easily cut through our 10mm thick panels.
To prepare for cutting, make sure your panel is on a stable surface. You should always cut from the back, so make sure your panel is facing downwards before you begin.
Next, use a pencil to mark out the piece of the panel you'll need to remove. To do this, all you need to do measure the position of your window on your wall, including its height and width, and transfer these markings onto one of your panels.
Using your saw, carefully cut out the section for your window. Stand the panel against your wall to double check you've got the position right.
3. Install your panels
Now that you've removed the section for your window, you're ready to start installing your panels. Most of our panels fit together using a handy tongue and groove system. This means you can click your panels into one another, reducing the space between them and helping to create a clean finish.
Cover the back of your panel with a high-quality adhesive such as our Igloo adhesive. Make sure you've applied the adhesive evenly and that the panel is coated. Then, gently press your panel onto your prepared wall and allow it to set. (The curing time for our adhesive is typically around 48 hours).
Achieve your perfect fit with Igloo Surfaces
Turn your dream bathroom into a reality with our high-quality PVC panels. Whatever the shape or size of your room, we make it easy to customise your coverings and achieve a perfect fit.