Creating a Wood Effect Bathroom Floor with Vinyl Panels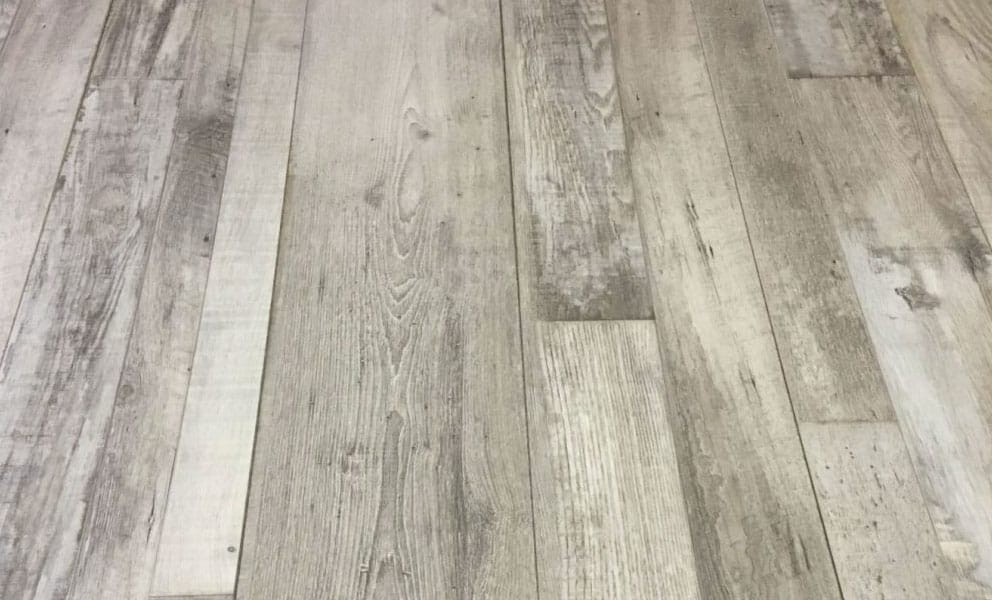 Wood has been used in homes for thousands of years. Strong, smooth, and beautiful, it's a great choice of material for a timeless floor. But wood also comes at a cost – and the installation process can be a real headache.
According to Checkatrade.com, the average installation price for a real hardwood floor is £1,000 to £1,500. That means you could expect to pay around £50 per metre squared, and potentially more depending on your choice of wood.
Not only is hardwood expensive, but it also needs treating. Varnish, wax, sealants – you may need to apply all kinds of treatments to protect your floor and prevent swelling or contracting at extreme temperatures. This is particularly important in a bathroom, where your floor will become wet and steamy on a daily basis.
Love the wooden look but don't want the drawbacks? Whether you're put off by the price of real wooden flooring or can't face the treatment process, our Simplex vinyl flooring panels are the perfect alternative. Below, we'll explain how you can create a wood effect bathroom floor with our high-quality panels.
Set your budget
With wooden flooring costing around £50 per metre squared, it's understandable to want a more cost-effective alternative.
When you shop with Igloo Surfaces, you'll see two prices displayed – one for the cost of each panel, which usually measures 180 mm by 1,220 mm, and one for the cost per metre squared. This makes it easy for you to find a floor that fits not only your bathroom, but also your budget.
In contrast to real wood, our Torino vinyl flooring costs just £31.25 per metre squared. It promises the high-quality finish of wood but with no wood content, making it an ideal choice for a bathroom or kitchen floor.
Choose your wood effect design
Choosing a real wood floor can be a daunting process, especially if the look you're after comes with a premium price tag! At Igloo Surfaces, our selection of Simplex vinyl panels includes a range of different wood effects, from an elegant antique white ash wood to a classic vintage oak.
Whatever your colour scheme, you'll find the ideal wood effect panel online. We have the full spectrum, whether you're looking for a smoked, bleached, or natural finish.
Install your wood effect bathroom panels
Our vinyl panels aren't just simple to maintain – they are also incredibly easy to install, with none of the mess, noise, or disruption you'd expect from a traditional wooden floor installation.
To install your panels, all you need to do is cut your panels to size, and attach them together using our innovative tongue and groove click system. This will lock the panels in place, ensuring an impeccable finish that fits your bathroom floor perfectly.
Create your wood effect bathroom floor
Promising high slip resistance, a waterproof finish and a 10-year guarantee, our vinyl flooring gives you the finish you want without any of the fuss. Discover our full collection today and find the wood effect that's perfect for your bathroom.