Choosing the Best Material for Bathroom Floors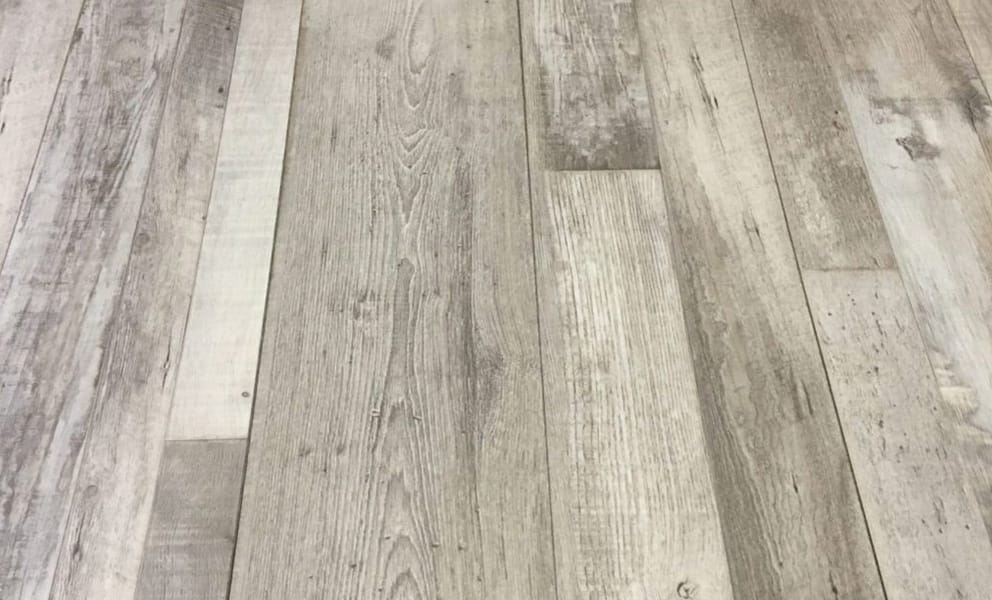 If you're redecorating your bathroom, one of the most important decisions you'll need to make is what material you want for your floor. The days of carpeting our bathroom floors may (thankfully) be gone, but that doesn't make your decision much easier. From sleek vinyl flooring to wood, stone and tiles, there are lots of different options on the market. So how can you choose the best material for you?
In this blog post, we'll guide you through some of the most popular materials for bathroom floors to help you discover the perfect one for your home.
What are the most popular materials for bathroom floors?
The most popular materials for bathroom floors are:
Tiling, usually porcelain or ceramic
Vinyl flooring
Stone or polished concrete
Engineered wood (this is made up of several layers to make it suitable for damp environments such as your bathroom)
How can you choose the right material for you?
The right choice of bathroom material for you will ultimately depend on three factors:
Your family lifestyle
Your personal style
Your budget.
For example, engineered wood might look beautiful, but it won't be the best material for you if you have young children who splash in the bath or an elderly relative who could slip over when it's wet. It can also be very expensive.
Another key factor to consider is your home heating system. Ceramic tiles, stone, or concrete can become incredibly cold if you don't have underfloor heating. This can make trips to the bathroom in winter feel a little icy!
Why choose vinyl flooring for your bathroom?
At Igloo Surfaces, we believe the best – and most versatile – material for your bathroom floor is vinyl. This flooring promises a high-quality finish with none of the fuss required to fit tiling, wood, or stone.
Vinyl is suitable for every style
Do you want a natural oak finish without having to worry about the cost of fitting (and maintaining) engineered wood? Our collection of vinyl flooring contains something to suit every style. With an appearance that looks as good as the real thing, our wood and copper slate effect floors are the perfect way to achieve a natural finish without any of the drawbacks associated with the genuine materials.
If you prefer a bolder style, why not check out our simplex black sparkle vinyl flooring? The sister of our best-selling sparkle wall panels, this floor is sure to add shine to any bathroom.
Vinyl is safe and comfortable
Our vinyl flooring has a high level of slip resistance, making it ideally suited to high-traffic areas. Vinyl is also much softer and warmer underfoot than natural alternatives.
Vinyl is cost-effect and hardwearing
At Igloo Surfaces, we're proud to offer a 10-20 year guarantee on our vinyl flooring products. This long-lasting and cost-effective material can be a great investment, enduring a decade of wear and tear.
Vinyl is also water-resistant and couldn't be easier to clean. Simply wipe your bathroom floors down with a wet, soapy cloth.
Find your perfect bathroom flooring today
Whatever your personal style, we have the vinyl flooring to complement it at Igloo Surfaces. Discover our full collection today to find the perfect style for your home.
If you have any questions about our flooring, give us a call on 01709 329117. A member of our team will be happy to help.