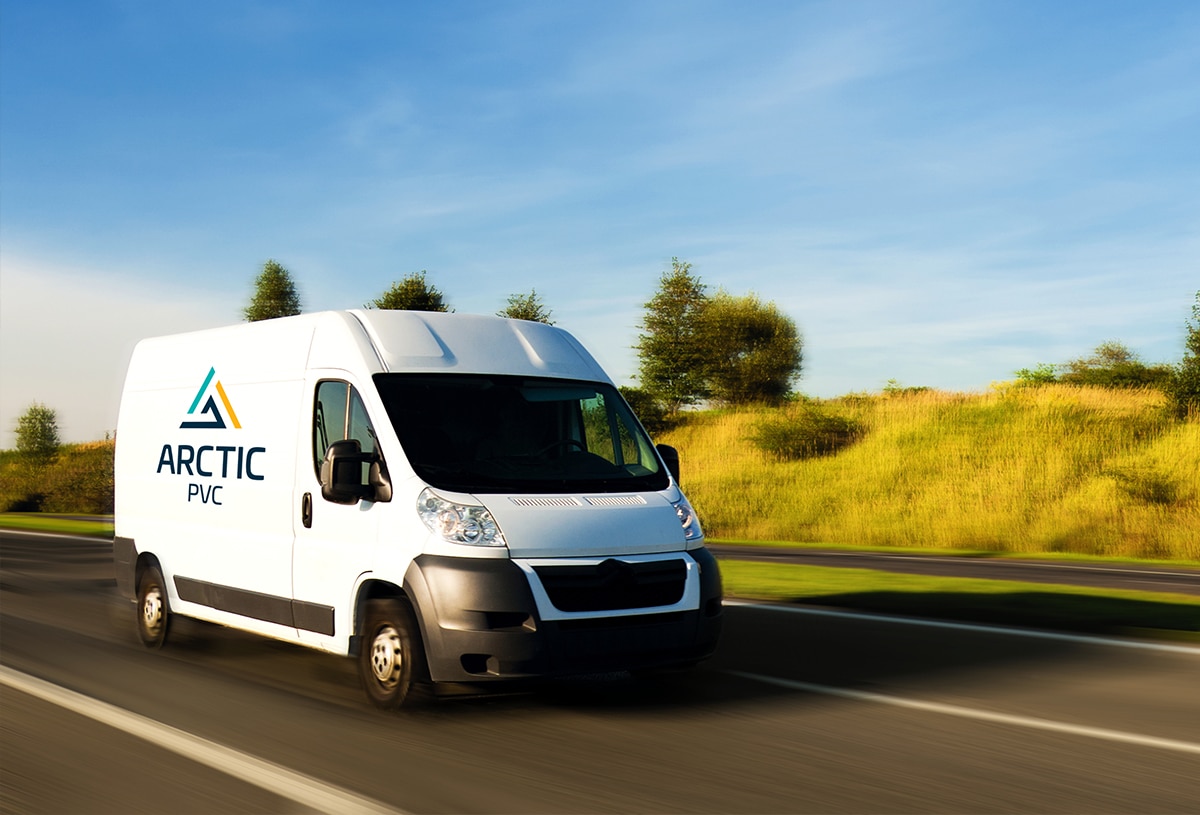 Delivery 24/7
Our logistic team work tirelessly to meet our customers demands. From same day, next day, evening, weekend and standard delivery, our team will help you meet your deadline.
With distribution depots around the UK and ample stock at all depots, you can be confident you and your project are in safe hands!
Download the Arctic PVC Brochure for more information.