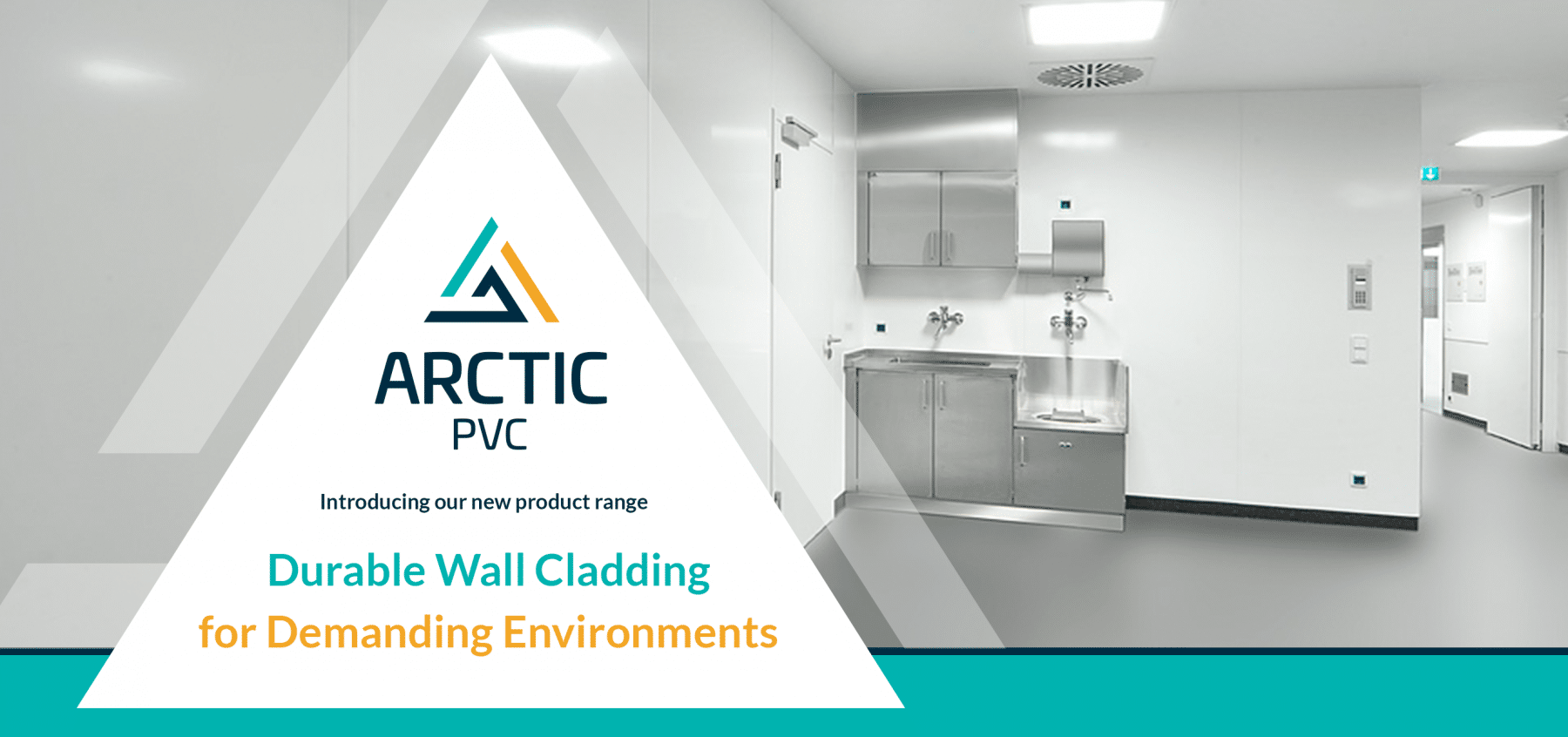 Introducing Arctic PVC®
Igloo Surfaces bring you the revolutionary Arctic PVC hygienic wall cladding system. This innovative, high quality and versatile wall cladding system is cost effective without compromising on aesthetics and performance. The Arctic PVC's first class performance includes a Fire Rating Class 0 to give you peace of mind.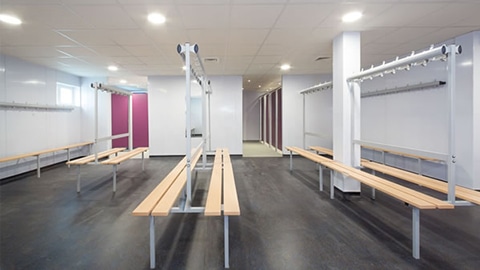 Order
Choose from our beautiful Arctic PVC colour ranges which compliment any environment whilst still providing the high performance you require. Delivery 24/7
Our logistic team work tirelessly to meet our customers demands. From same day, next day and out of hours delivery, our team will help you meet your deadline. Installation
If your project requires the installation of the Arctic PVC wall cladding system our experienced and highly trained, in house installers will deliver a quality installation.
Apply for an Arctic PVC Account
Please enter your details below and the relevant team will process your enquiry or application.