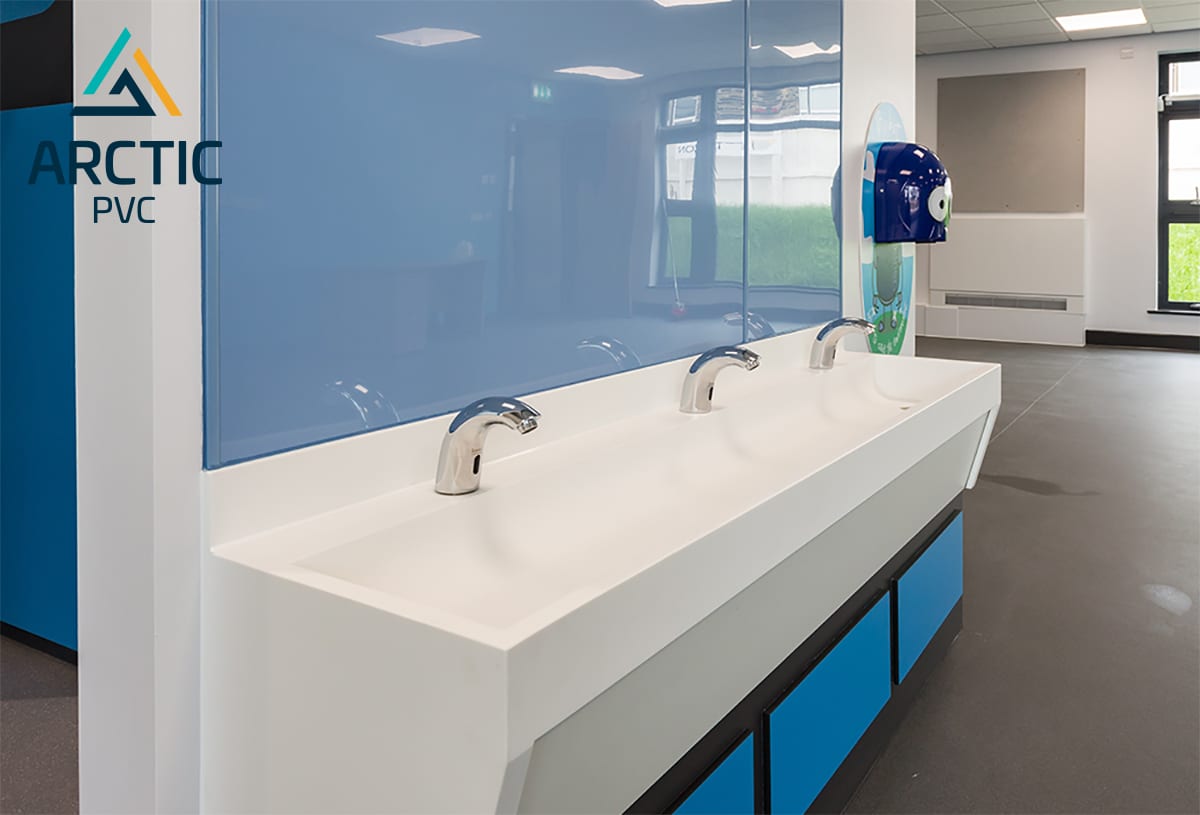 Colours for every application
Create a corporate image and match one of our colours to your brand. We have an array of colour finishes for any building, ranging from striking accent high gloss to more ambient background tones to compliment you work space.
Striking Colour Range
The vibrant and dynamic Striking range enhances and brightens any project whilst maintaining a watertight and hygienic environment. With an array of welcoming colours to choose from you can be sure to add a touch of luxury or create a corporate image to match the colours in your branding.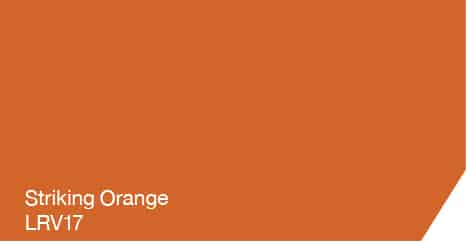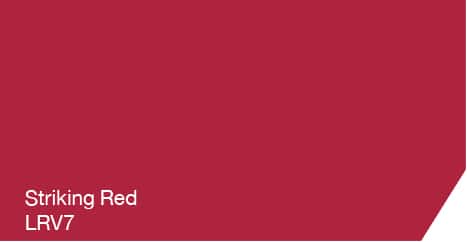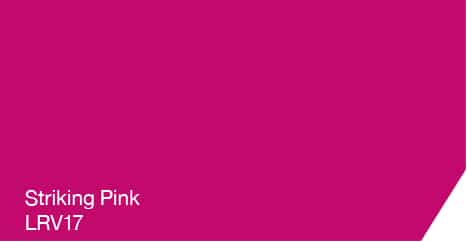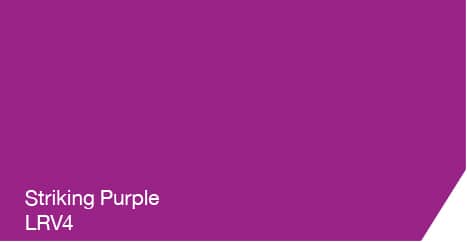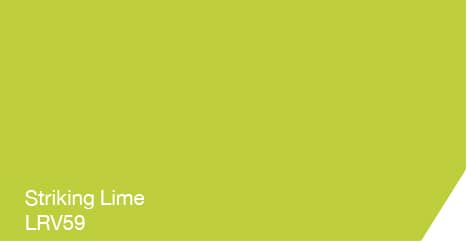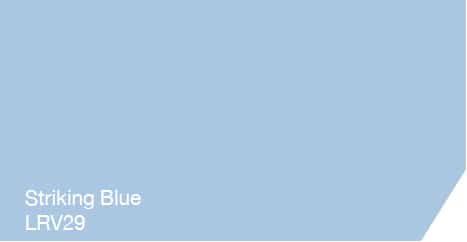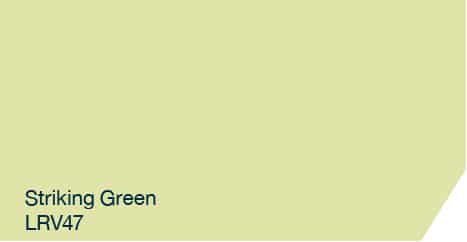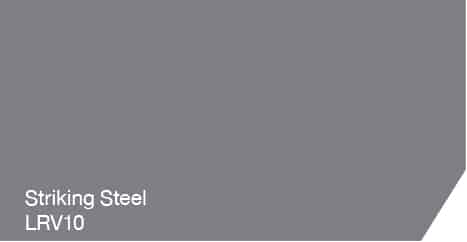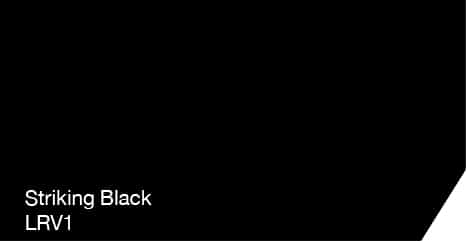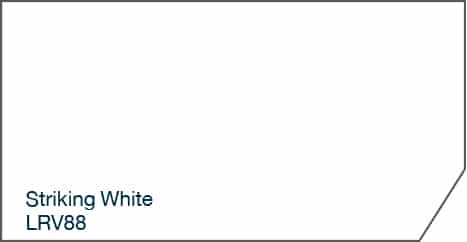 Subtle Colour Range
Add an accent of pastel colour to an environment to deliver a warm and inviting atmosphere for any visitor. Enjoy calm and relaxing colours which are impact resistant, hygienic and virtually maintenance free.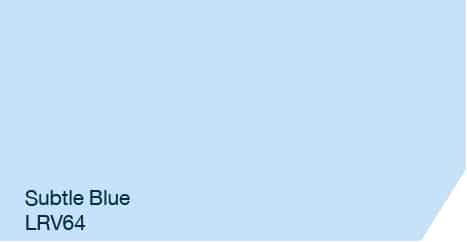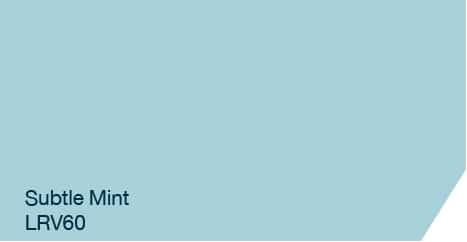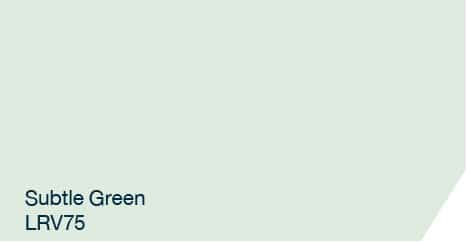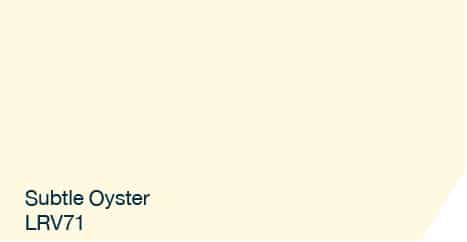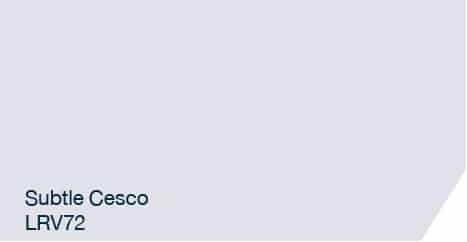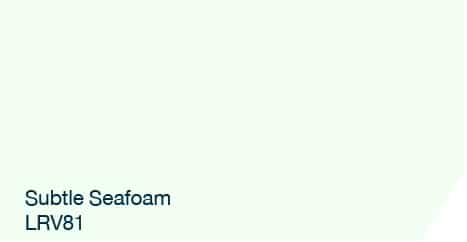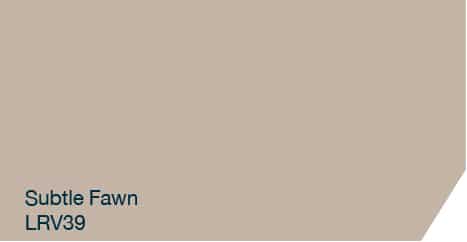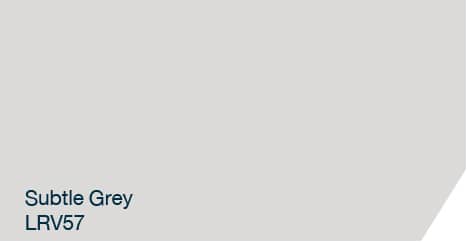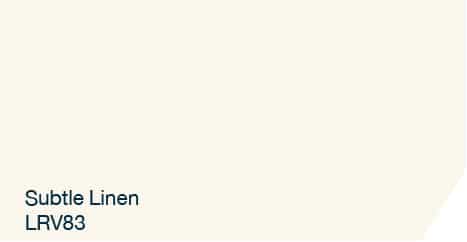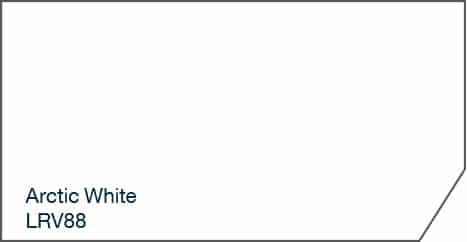 Stainless Steel
With many settings designed with Industrialism in mind, or stainless steel required around cooker area's, the brushed stainless steel is sure to meet your requirements.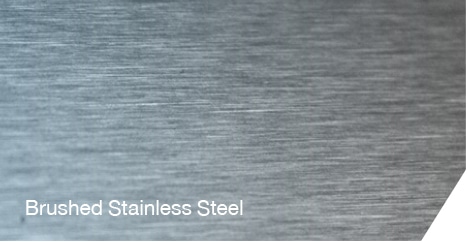 * LRV = Light Reflecting Value